Building your own greenhouse is possible!  For about $1000 – roughly 1/3 the cost of purchasing a greenhouse kit (that you still have to build anyways) we were able to help our uncle build a new greenhouse!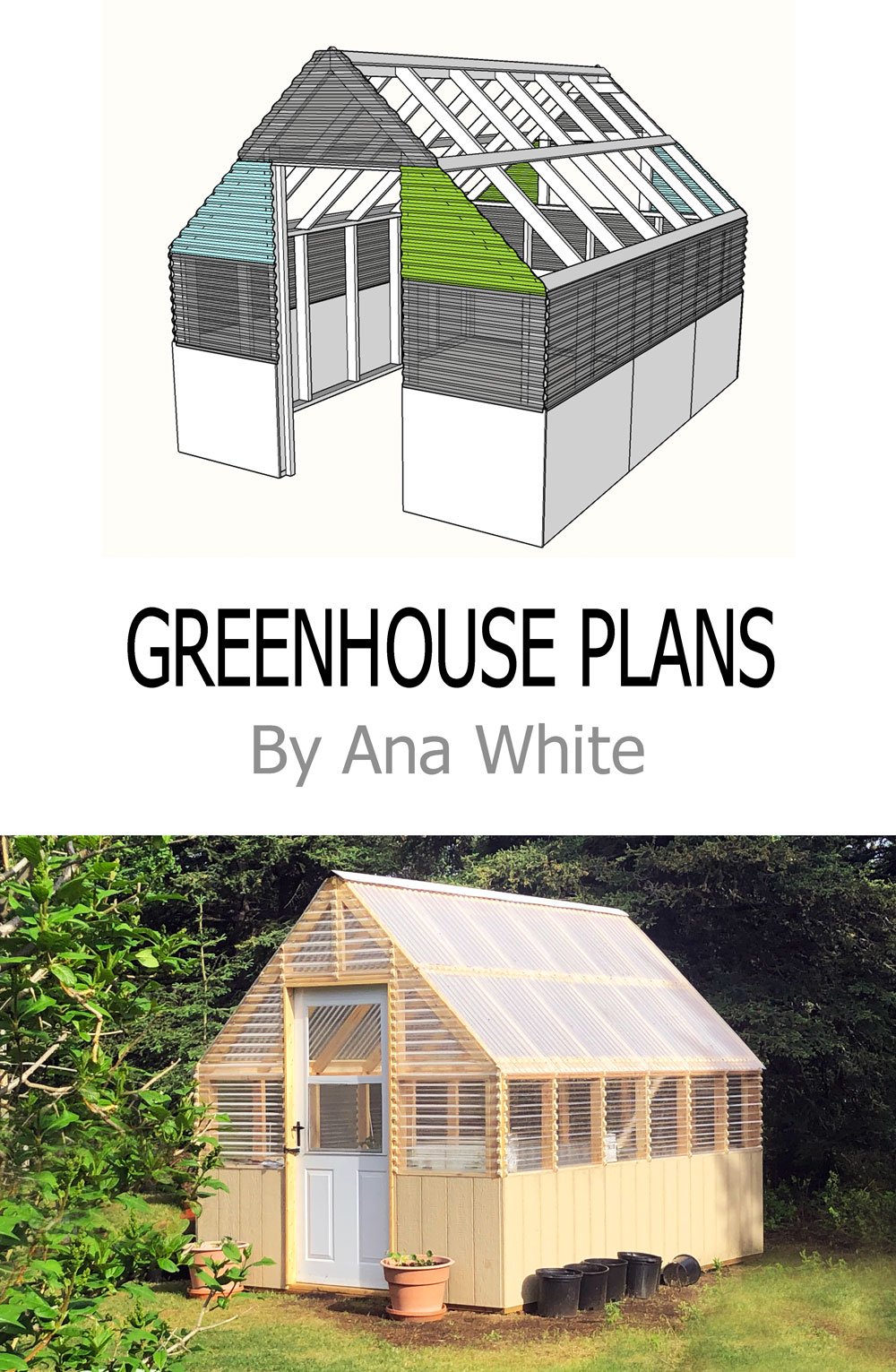 We are THRILLED with how this one turned out!  
It is a JOY to walk inside this little greenhouse.  
You can watch us build it in this video:
For this plan, we created a premium version that is very detailed (and took alot of time to create) that you can find here.